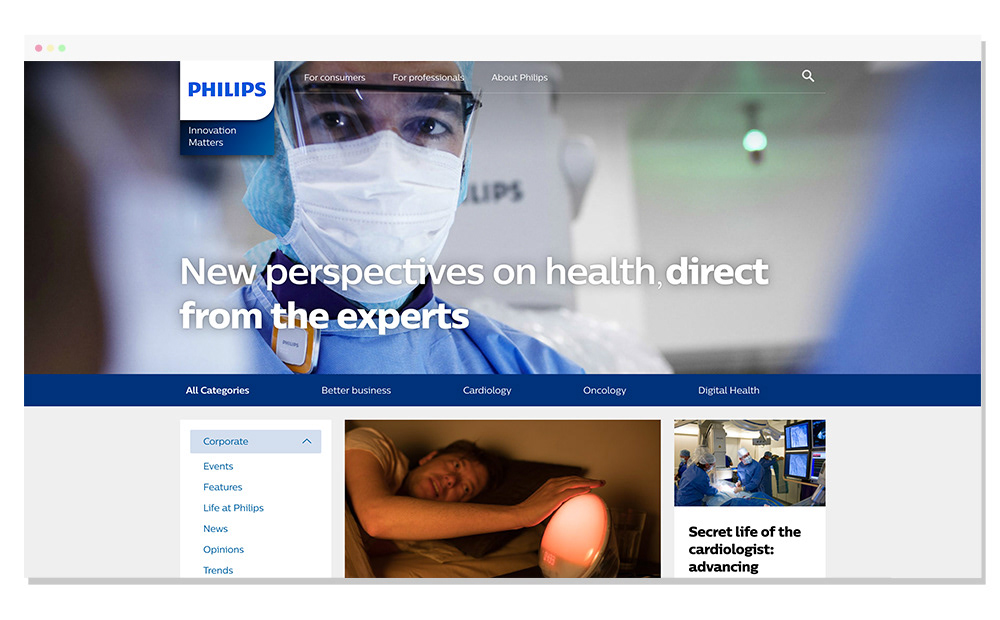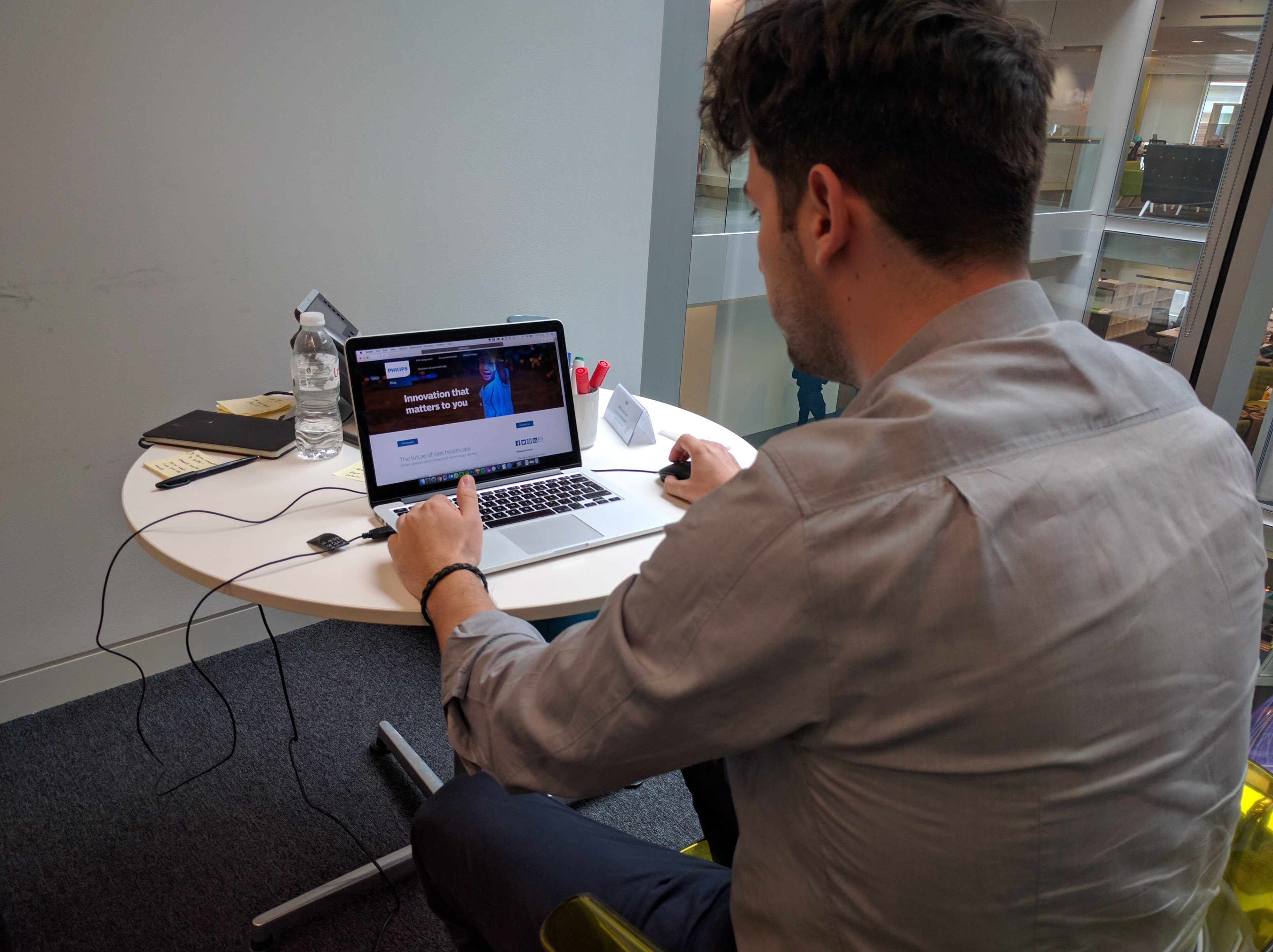 The approach
1. I coordinated with an agency in London who had produced reports on the site's analytics & had on done extensive research on the personas that was targeted. Collaborating with a Product Owner, marketing and analytics team, I was able to come up with a series of assumptions that was tested later on.

2. Testing on the current site helped to validate our assumptions & prioritise requirements for final MVP deliverable, but mostly allowed the business to further evangelise their ongoing support & understanding of the clients needs. 
3. As part of the testing, a card sorting exercise at the end of the session helped prioritise content on order of importance based on what information users were most interested in and found relevant to their needs.
4. From the findings, high-fidelity interactive prototypes using Sketch and InVision was presented to the off-shore stakeholders. The designs kept to the brand guidelines in creating thought leadership image of the company in the health IoT space.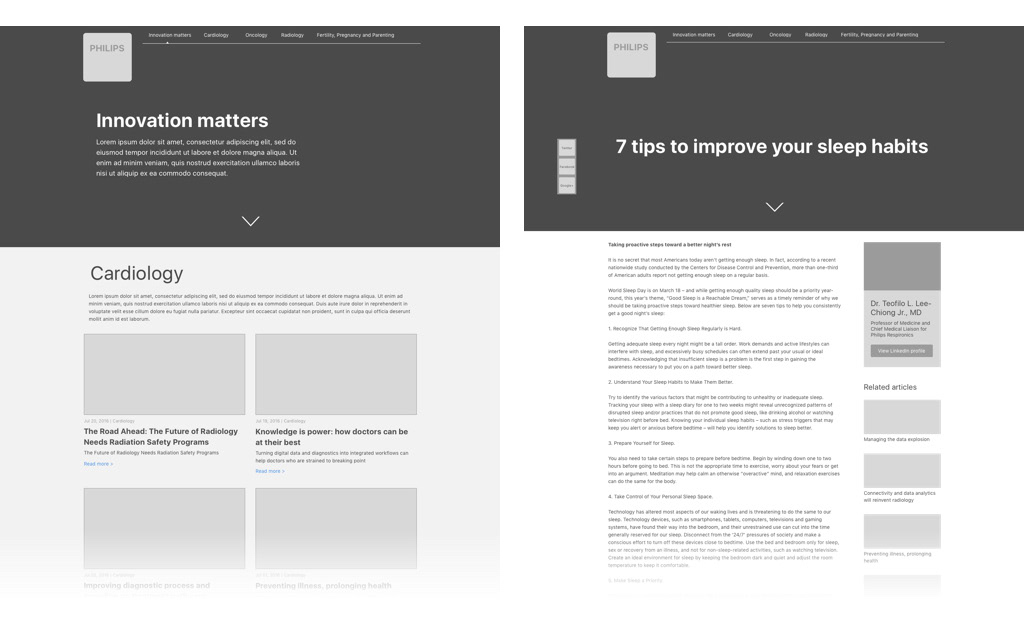 Impact & results
The website now allows users to seamless navigate between content and media. It does away with the gradient, lines and heavy background to incorporate a clean typography, flat iconography, large quality imagery and an overall clean brand identity that fits the target audience perfectly.